After a jam-packed work week, everybody needs a small break and retire to their peaceful refuge to charge up their batteries for the coming days. Who wants to spend the weekend at home? If you are looking for amazing places for a short weekend trip in India, then here are some of the best destinations for you. Just have a look and book your weekend holidays to bring back the refreshing you.
1. The Emerald Green Kerala for a Fresh Mind:
After the hectic office days," your heart craves for a refreshing holiday and there is no better place than Kerala when it comes to rejuvenating weekends. Visit Alleppey and cruise around with your loved ones through the meandering waterways. Night fishing is also an interesting activity in Kerala that you can participate in. Spending two days in Kerala will not take a toll on your budget and you can have a great holiday without any financial worries. So, book your weekend holidays in Kerala and make the most of your leisure time.
2. Jim Corbett National Park for Animal Lovers:
Are you an animal lover and feel blissful in complete wilderness? Then Jim Corbett National Park is where you should be during the lazy weekends. If you had a tedious work week, then you certainly need something adventurous. Don't you? Visit Jim Corbett National Park from Delhi and it will just take you 4-5 hours. Need something extra? Soothe your soul by indulging in some leisure photography and be the Instagram sensation for the coming week.
3. Peaceful Beaches in Gokarna:
Chilling out on the serene sandy beaches has no parallel when it comes to short summer breaks. Gokarna is blessed with the sweeping beaches surrounded by lush landscapes which are just ideal as a weekend getaway. Set out from Mumbai or Bangalore to Gokarna for an amazing weekend trip that will certainly rejuvenate you for the days to come.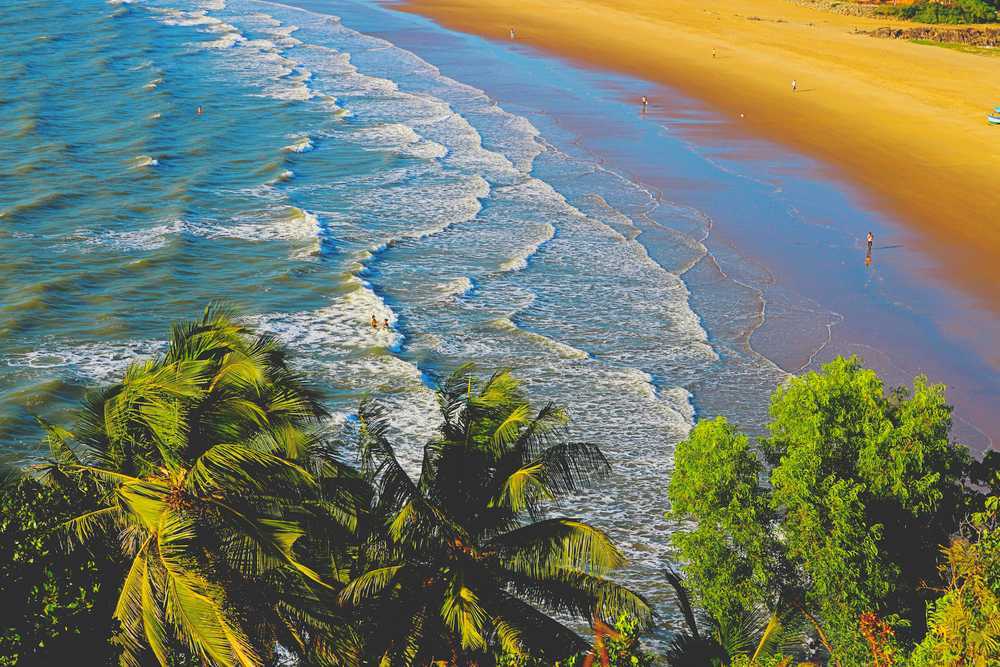 4. Cool Darjeeling:
If you are looking for a weekend getaway from West Bengal, then Darjeeling can be a cool option for you. Away from the hustle bustle of city life, you can chill out at beautiful Darjeeling nestled in the mountains of North East. Explore the diverse wildlife at Padmaja Naidu Himalayan Zoological Park, peep into the beautiful villages and enjoy the different cultures.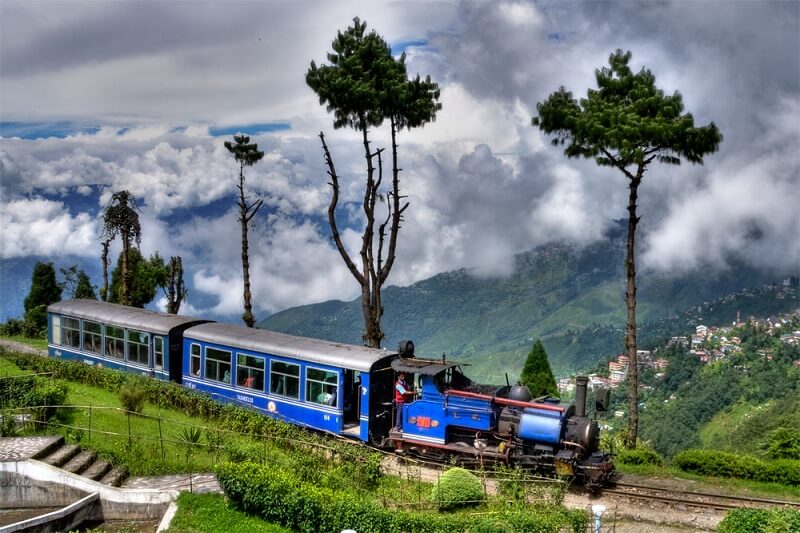 5. Bir-Billing for Adrenaline Junkies:
A boring work week can simply drain out an adventure junkie. If you are looking for something to keep you thrilled, then visit Bir-Billing during weekend. This place in Himachal offers various adventurous activities like camping, trekking and paragliding. While camping and trekking can be done throughout the year, paragliding sessions are only available in Sept-Oct.