The festivities are just knocking at the door and you can't wait to pack your bags and embark on your much- awaited trip. Are you worried about planning your journey? Make it fun with us as we have the perfect packages to suit your needs. Here are our exclusive holiday packages that will perfectly cater to your wander-lust
1. Fun-filled Goa: If you are looking for a beach holiday with complete fun, booze and parties, then Goa is just the right place for your holiday. Engage in water sports or taste the delicacies, go around on a bike or chill out with your buddies, Goa is always ready to offer you the delight you have been looking for. This season make Goa your destination with the best holiday packages available online.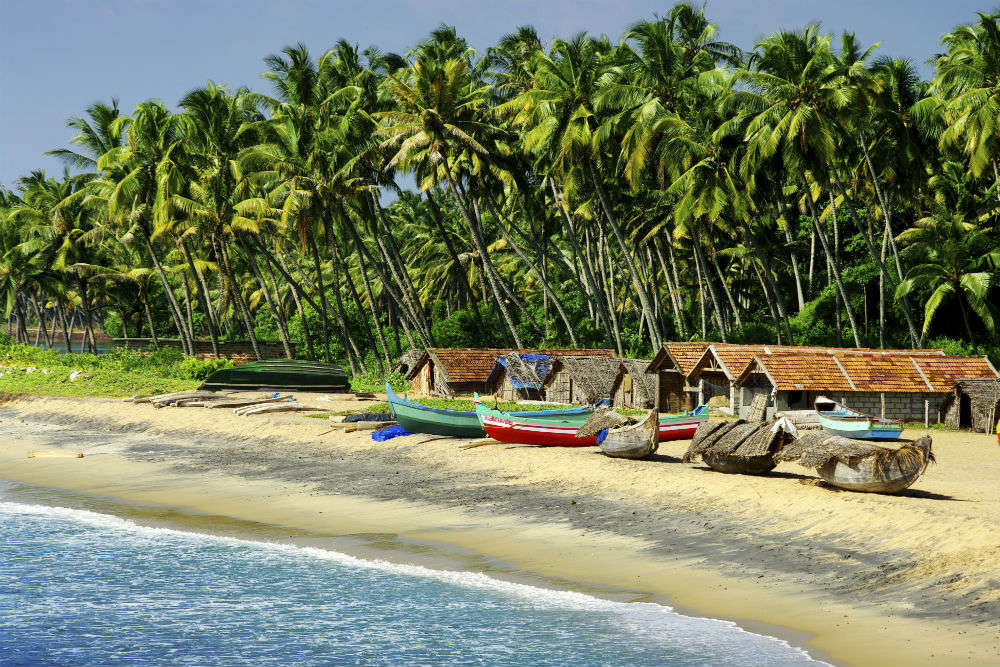 2. Heavenly Kerala: When you think of a relaxing holiday, you can't keep Kerala out of your list. God's own country, Kerala remains extremely pleasant during the autumn season. Starting from its amazing flora and fauna to the delicious food and colorful festivals – Kerala has something to suit every taste. Visit the tea gardens, temples, amazing Backwaters and the historic sites in one go with the all- inclusive Kerala travel packages. Don't forget to capture some amazing images in your camera while you are on your trip.  
3. Regal Rajasthan: Inhale the pure fragrance of festivities with a dash of royalty in Rajasthan. Whether it is visiting the palaces or exploring the desert with a camel ride, Rajasthan is simply the dream destination of travel lovers especially during the time of festivals. So, book your tickets now and get hold of the exciting Rajasthan tour package.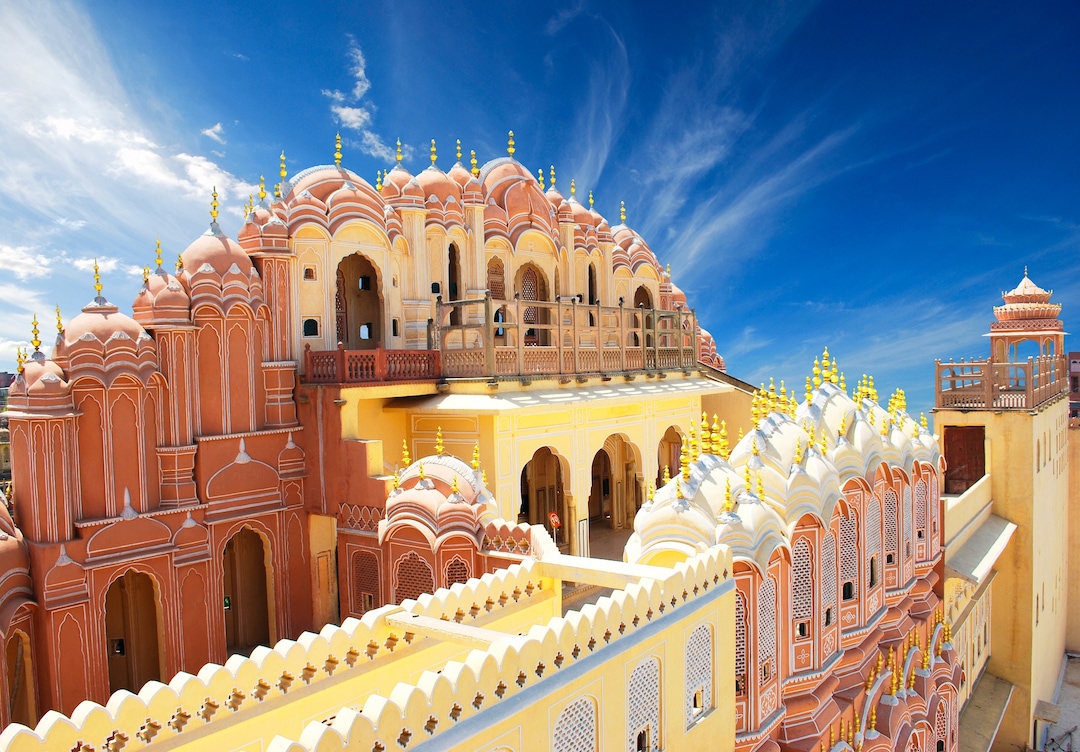 4. Thrilling Andaman Islands: Whether you have sporty heart or fondness for the crystal clean water, Andaman Islands will surely win your heart. The stunning palm fringed beaches covered with white sand, mangroves and rain forests, coral reefs and diverse marine life – altogether Andaman Islands can offer you an unmatched experience. You can also enhance your satisfaction with the special Andaman packages available online. Book your holidays now in order to make sure you have an amazing Puja Vacation.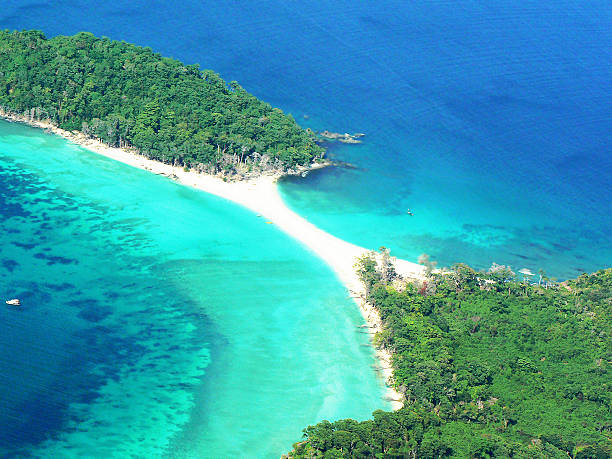 Not just within India, we also have some exclusive international holiday packages. Just check these out:
1. Magical Swiss- Paris: Get ready to immerse in the mesmerizing beauty of the romantic destinations like Paris and Switzerland this autumn. We have chosen the most beautiful places that will cater to your wander- thirst. Explore the magical lands of Paris and Switzerland with our exclusive Swiss-Paris package.
2. Singapore-Malaysia: If you want to relish the true taste of Asia, choose Singapore- Malaysia as your next holiday destination. Don't worry about the budget as we have created pocket- friendly package. Explore the best of Singapore and Malaysia with us at Zenith Holidays. Book online now and don't miss the wonderful vacation this festive season.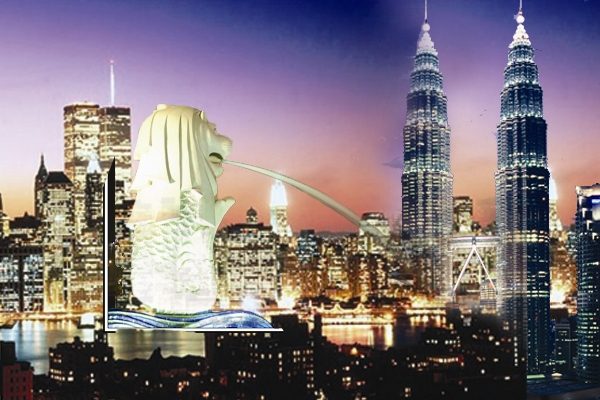 3. Beautiful Bali: The beautiful volcanic Island in Indonesia has become a favorite destination for honeymooner s and wander- thirsty travelers. With its rustic charm, beautiful temples, diverse flora and fauna as well as the yoga and meditation retreats, Bali is now a great destination for a relaxing holiday. So, if you want to visit Bali with your friends or family, get in touch with Zenith Holidays. Book our Bali package online and ensure an amazing trip to this striking destination.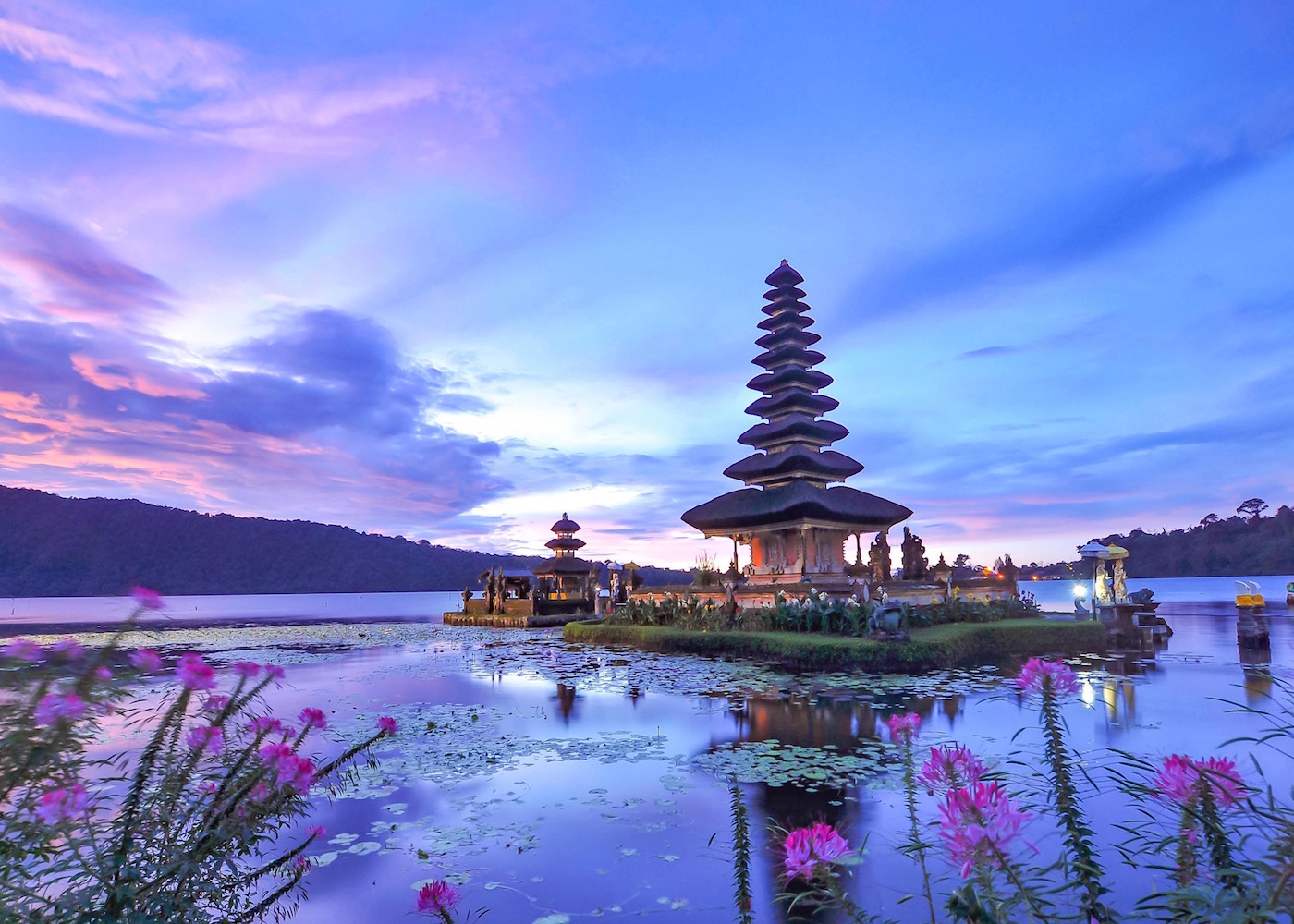 4. Bhutan – The Last Shangri La: Whether you want to describe it as a perfect adrenaline rush or a life-time experience, exploring the last Shangri- La can really rejuvenate your spirit and body. With the snow- capped mountains, valleys, monasteries and a bunch happy folks, Bhutan is just the ideal destination for travelers seeking peace and beauty amid pure nature. Bhutan, having the "highest happiness quotient, is one of the most sought- after destinations for holidays.