Heartbreak is a real pain and only those who have undergone can truly understand how excruciating it is to be heartbroken! Breakups are common nowadays and so are the heartbreaks. Sometimes it takes few days and sometimes forever to get over the heartbreak. However, there is a surefire way to overcome and heal your heart. Want to know how? The answer lies in travelling. Yes, when we are in love, we tend to lose ourselves, and travelling helps us to rediscover what we have lost. This is the way it heals our mind, no matter how bad the heartbreak is. But, not all places are great! There are certain destinations which can be truly therapeutic for breakup mess. So check out the list if you want to rejuvenate yourself and get back to life with the same enthusiasm!
1. Ladakh – Land of Spirituality:
To get over a shocking heartbreak, first and foremost, you need to rebuild the connection with yourself and Ladakh completely provides the right ambiance for that. The sweeping valleys, snowy mountain tops, serene crystal blue lakes and the congenial folks – in short, Ladakh is paradise for the heartbroken. So, don't wait! Book your Ladakh Holidays now and pack your bags for a reviving trip to this land of spirituality. Spending time in the beautiful Buddhist monasteries can simply change your life. Speak to the Lamas and take their blessings, trek through the zigzag trails and sit by the tranquil lakes – you are sure to find your lost soul here.
2. Kerala – Healing In the Lap Of Nature
God's own country, Kerala is a great option when you need to divert your mind from the constant negative thoughts about your past relationship. In the lap of nature, you will find your peace of mind that you need the most after a heartbreaking separation with your beloved. Kerala never fails to enchant its visitors!  Visit Alleppey and Kerala backwaters to heal your soul and get out of the breakup blues. You can also try out the popular Ayurveda resorts which can speed up the healing process.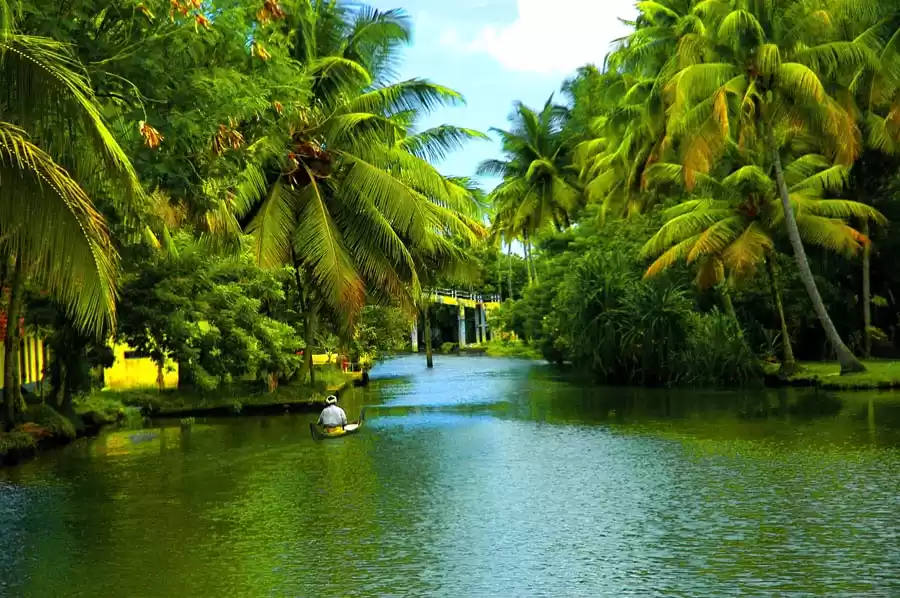 3. Bhutan – Happiness In The Air
Bring back the unconditional happiness in the valleys of Bhutan. Well, we all know that Bhutan boasts of its gross national happiness rate and you should never miss it when you are heartbroken. The refreshing ambiance of Bhutan encourages its visitors to live life happily. Monasteries, festivals, beautiful landscapes and friendly people – altogether Bhutan is really heaven for the sad souls. Opt for the all-inclusive Bhutan tour packages that will take care of your every need.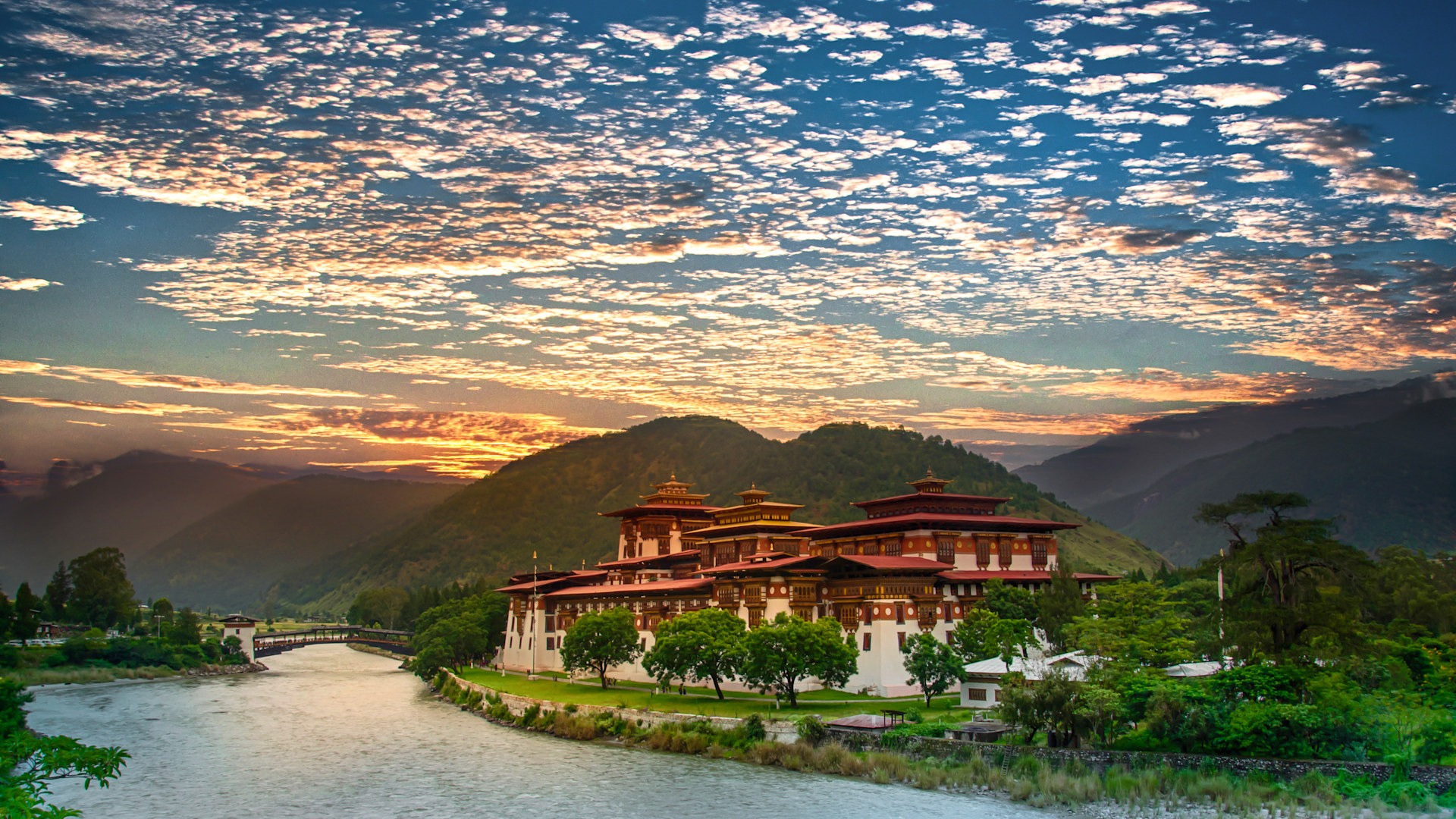 4. Sikkim – The Freshness of North East India
Still unspoiled and gorgeous Sikkim can be your ideal breakup holiday destination. The summer months are coming and this is the right time to get your backpack ready for the escape. Fly away from the sweaty summer and have a relaxing holiday in North East. Lose yourself in the midst of the clouds, mountains, snow and rivers and have a rejuvenating experience like never before. If you are looking to travel Sikkim, don't look further than the North East tour packages available at the top travel agencies.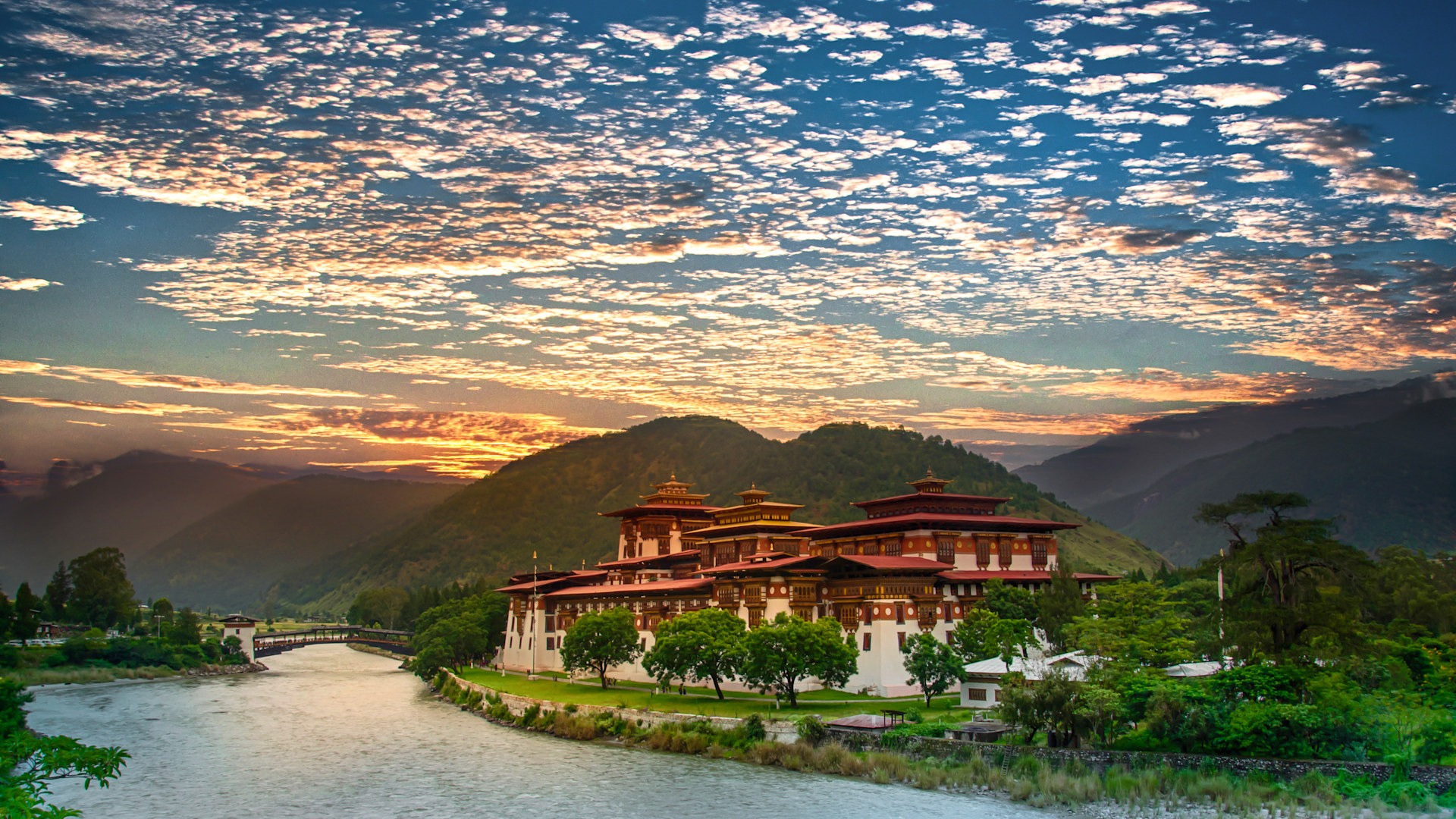 So, stop waiting because the best time to book your holidays is NOW. Hurry up!
Contact us at +91-8100667733 or email us at [email protected]. Visit our website www.zenithholidays.com for more information. Embark on an unforgettable journey Indian summer.