Change is what we all need in our mundane day-to-day lives and nothing can be better than a short weekend holiday trip. However, when it comes to travelling, money becomes a big question. But don't be disheartened! Here are 7 fabulous destinations in India where you can spend a short vacation even though you are on a tight budget.
1. Goa – Amid the Beaches and Palm Trees:
Sunny beaches are always great for a short holiday and if you want to stay within your budget, then Goa is your ideal destination. Whether it is a refreshing weekend getaway or a fun outing, Goa can offer you that much-needed break from your tedium. This beach paradise will only take around 10K INR only. So, make your plan for your summer holiday in Goa.
2. Jaipur –Royalty at Its Best
Jaipur is another place where you can notice the royal palaces which were inhabited by the Indian kings in the past era. If you are a history buff and at the same time want to get out of your boredom, then Jaipur can be your refuge for the weekend. You can complete your journey within 10K if you are from Delhi.
3. Varanasi –Spiritual Beauty:
You want to explore the spirituality inside you then Varanasi is an awesome destination for you. Being a city of temples, Varanasi can offer you a divine experience and that too within your budget. Not only for the religious rites, but this place can also satiate your taste-buds with different kinds of street food options. You can find economical hotels and guesthouses in Varanasi.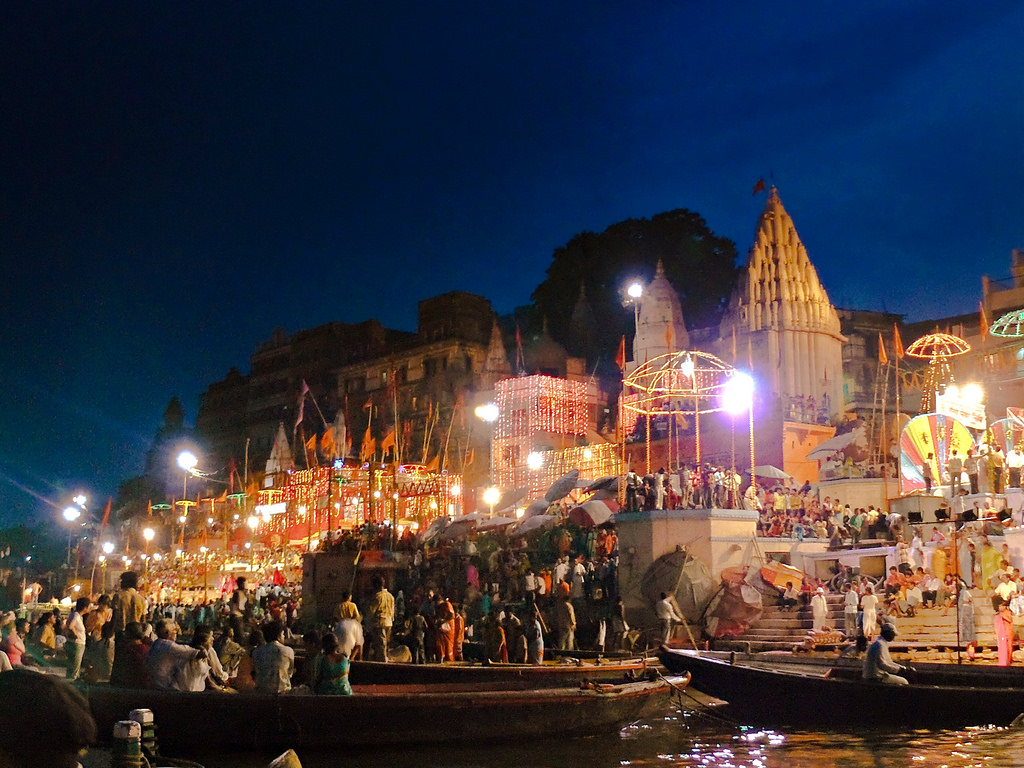 4. Darjeeling– Hills Calling:
This little town in West Bengal is another great weekend holiday destination if you love the beauty of the hills. Darjeeling is a hotspot especially for the college- goers and low budget travelers. Darjeeling is also home to the highest hill station. Guesthouse and hotel fares are also quite affordable here. Don't miss the fabulous cup of Darjeeling tea which will simply rejuvenate you.
5. Kasol – Unspoiled Natural Beauty:
Located in the Himachal, the not-so- crowded Kasol can be your life-changer. The beauty of nature is manifested through the mountains, meadows and forests in Kasol. Moreover, at Kasol, you will find cheapest hotels and guesthouses that will not take a toll on your budget.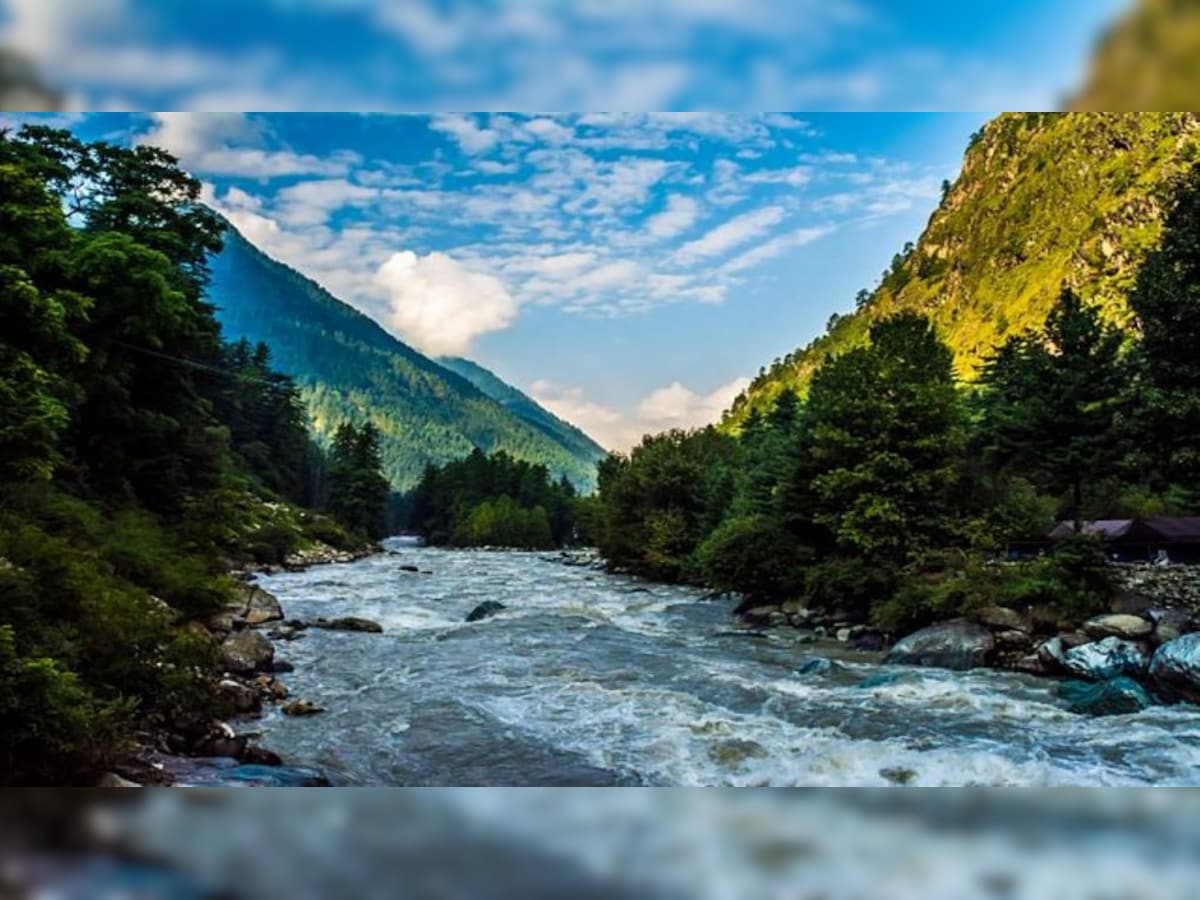 6. Gokarna, Serene Beaches: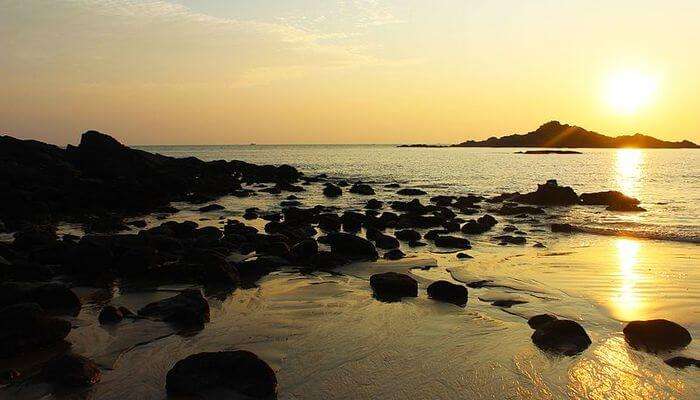 While the beaches in Goa are about party, booze and fun, those in Gokarna is all about finding peace. The serene beaches of Gokarna in Karnataka are growing popular for its idyllic charm. Hotel prices are quite economical in Gokarna.
7. Ooty, the Honeymoon Capital: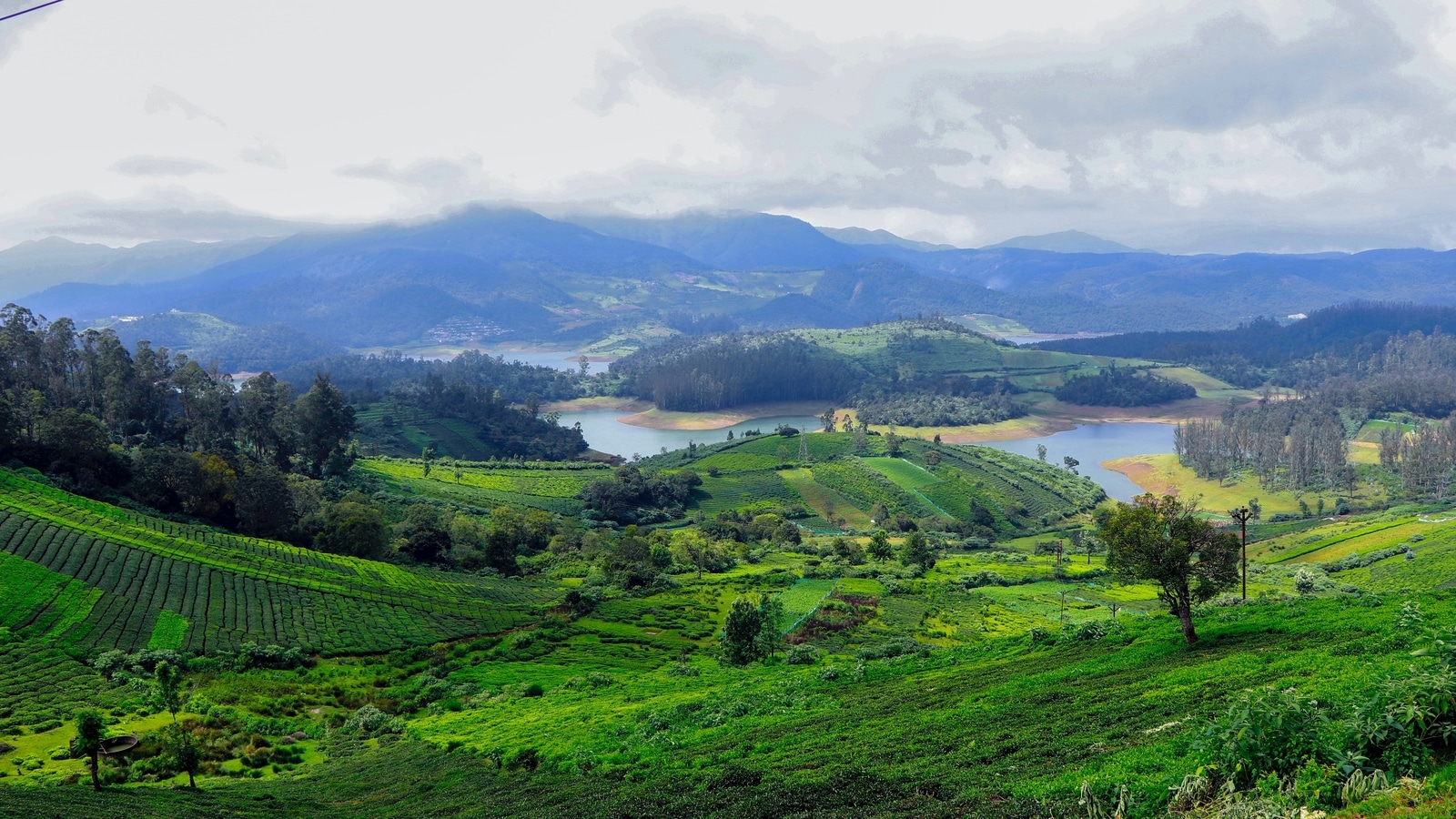 Ooty is a destination where romance is in the air and hence, it is one of the best places for couples. Spend a short weekend holiday in Ooty and rekindle your love. Don't worry; hotels are available at unbelievably economic rates. So, plan your holiday now!