"The Land Of Happiness", "The Land of the Thunder Dragon", or "The Druk Yul" are some of the amazing names attributed to the beautiful Buddhist Kingdom, Bhutan. This country is a perfect amalgamation of the steep mountains, tranquil valleys, awe-inspiring landscapes, subtropical plains, and astonishing flora and fauna.
Therefore, travelers of all kinds consider Bhutan as one of the best and most preferred getaways. Beyond its breathtaking natural scenery, Bhutan embraces a strong sense of culture and tradition.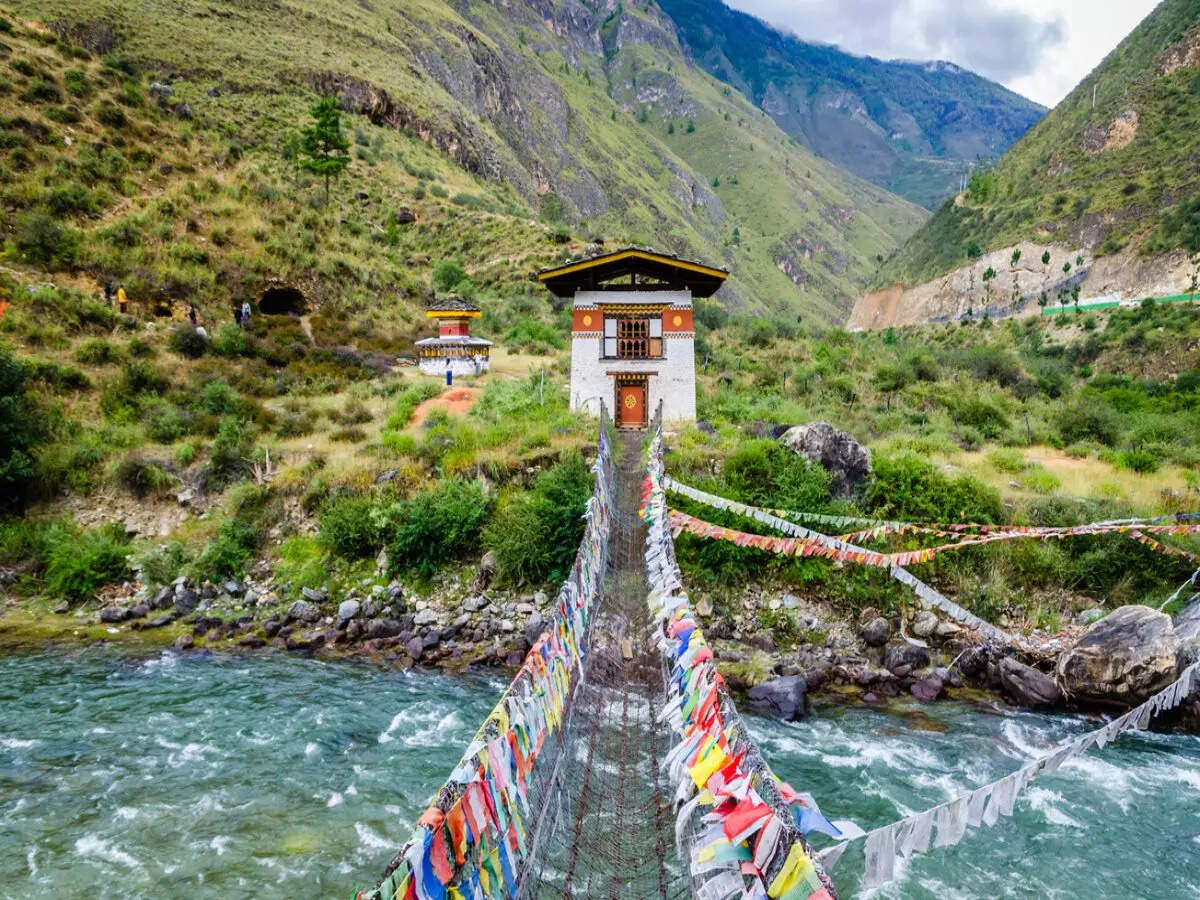 The Kingdom of Bhutan
Bhutan exudes a distinct aura of mystery and magic, enveloping the entire country in its captivating charm .Many tourists unravel the beauty of this majestic land every year. But, only a few of them plan their trip beforehand. Here are some of the important things that you should know before visiting Bhutan:
1. About Flights
Flights to Bhutan largely depend on the weather conditions, which are quite unpredictable. Flights usually do not operate at night or in poor weather conditions in Bhutan.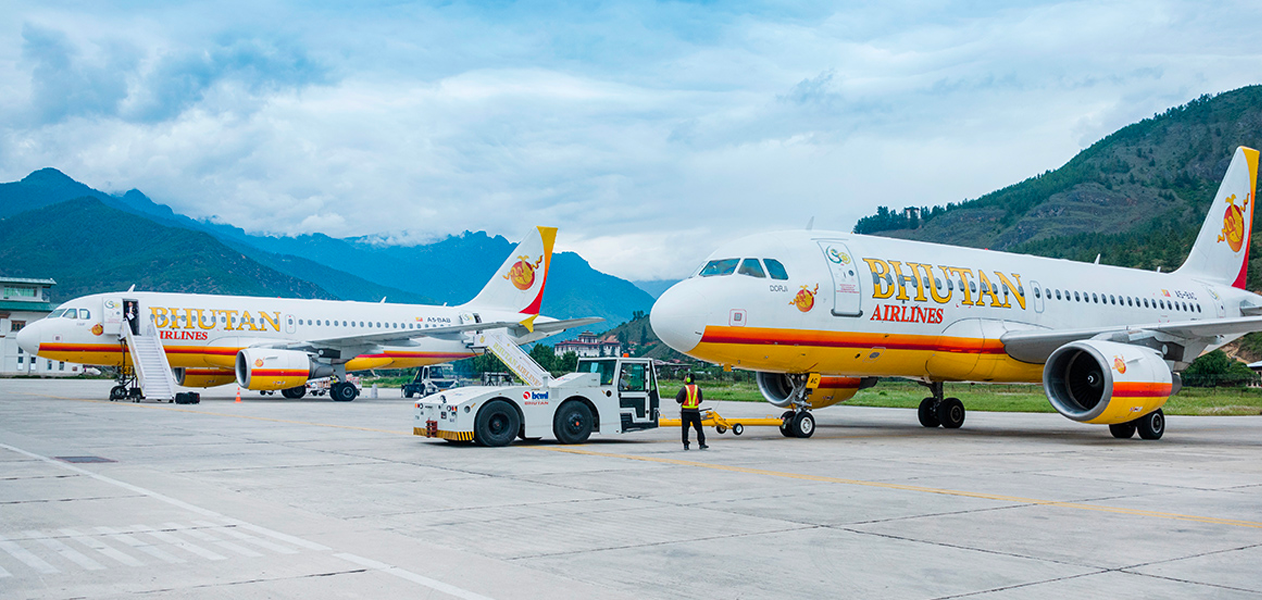 2. Visiting Punakha Dzong
Punakha Dzong (Pungthang Dewachen Phodrang) stands as Bhutan's most renowned and beloved destination, earning its title as "The Place of Happiness." As one of the most captivating dzongs in the country, a visit to this site is an absolute must. Strategically nestled between the Pho Chu and Mo Chu rivers, it boasts a breathtaking location.
Before entering the dzong, it is important to respect the local customs and dress code by ensuring that your arms and legs are properly covered. Adhering to these guidelines will help you show reverence to the sacredness of the site and demonstrate cultural sensitivity.
3. The Tiger Nest Monastery
 This place is a sacred Buddhist site, located at 10,000 ft. above sea level. As it is beautifully set on a mountain cliff, you need to climb 900 meters up to the hill. So, do remember to wear durable hiking boots and hiking poles as they support your foot and knees. Drink lots of water and stay hydrated during the hike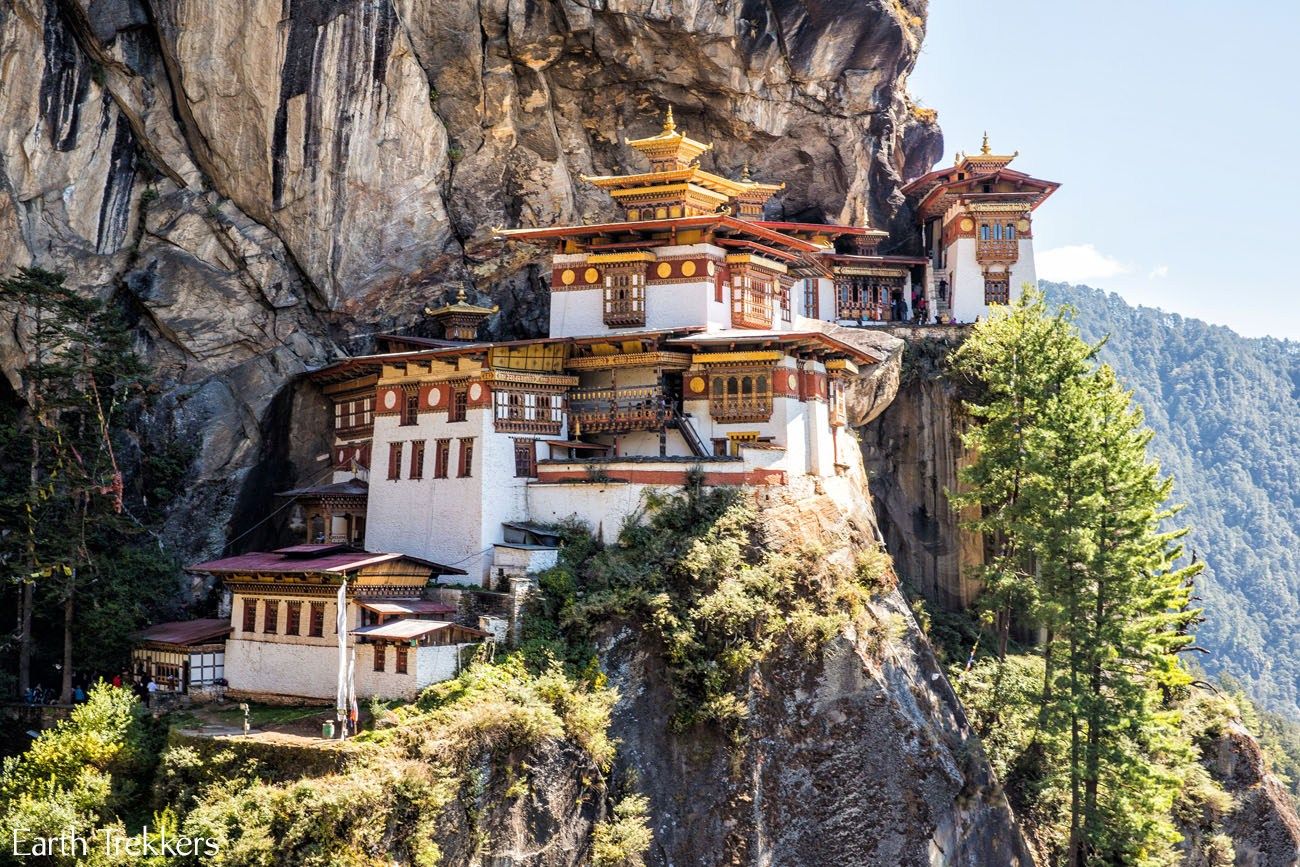 4. Gangtey Valley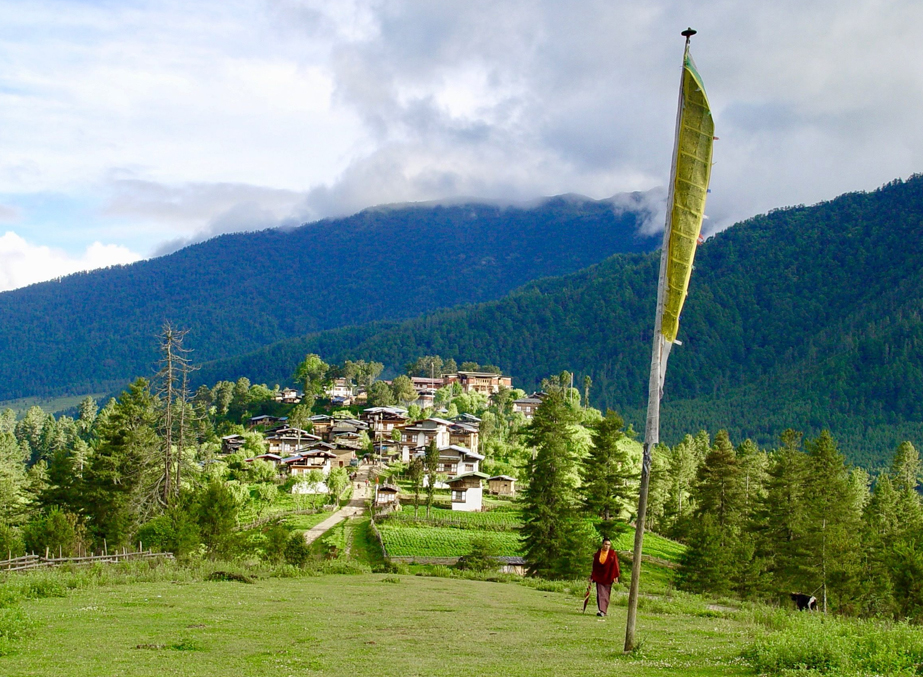 You should not miss the Gangtey Valley of Bhutan. You can join the trek after stepping into an extensive field exclusive of trees.
5. Guided Tours
To travel around Bhutan, you need the assistance of a local guide. This is necessary for understanding the place and connecting with the locals. 
6. Bhutanese Food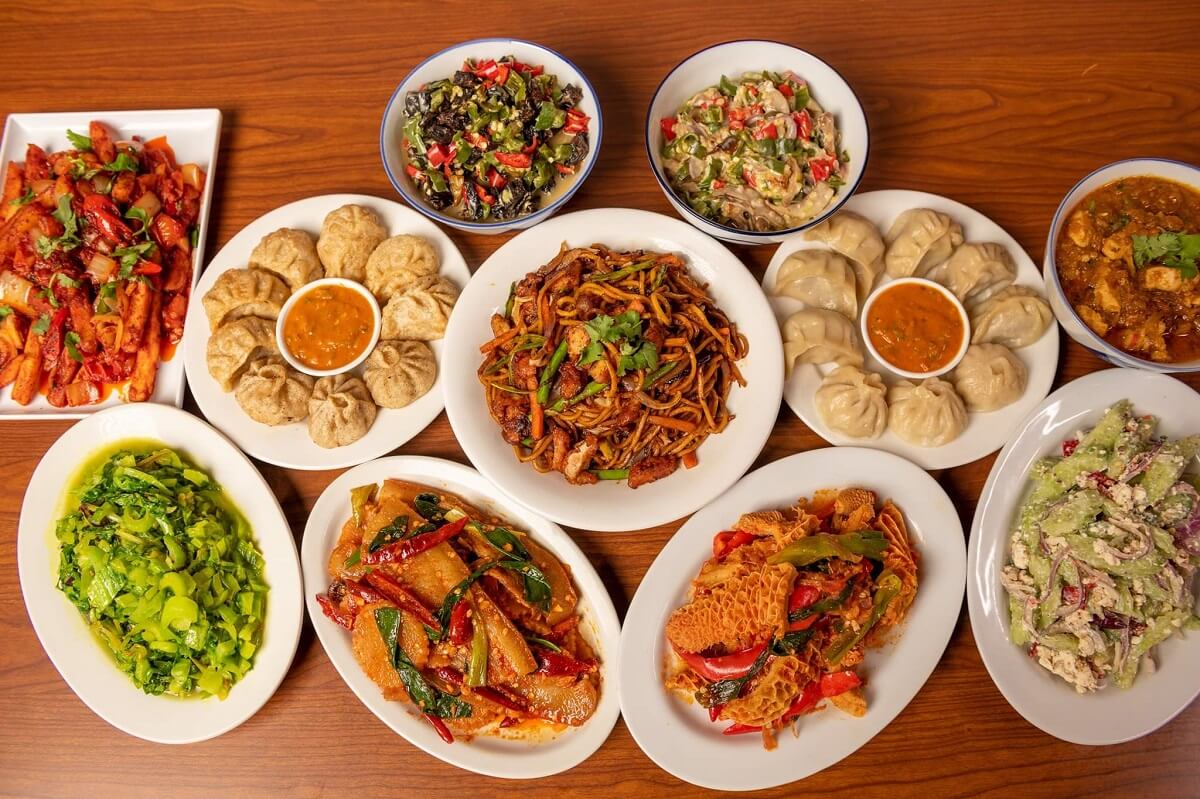 When you are in Bhutan, you must try the famous dishes of the country.
Ema datshi that includes rice and spicy chilies having a topping of a delicious cheese sauce
Kewa datshi that is made using sliced potatoes and cheese along with chilies
Shakam Paa is made using dried beef, chilies, and radish.
Dumplings and momos are available throughout Bhutan in both steamed and fried forms. 
You can also try fried fern stalks or appetizing yak curry.
 7. Famous Beverages: 
After dishes, you should try the famous beverages.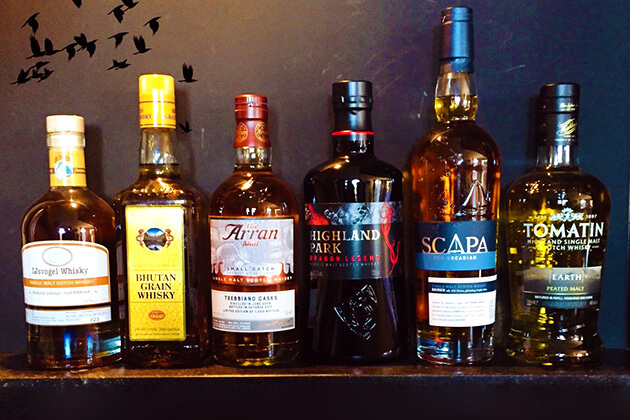 Ara is a local drink that is made using alcohol and the surprising fact about it is that it's hot.
Butter tea or Suja is a differently flavored tea that you should definitely try. It does not taste like the Indian tea rather tastes like sweet or salty flavored light porridge. 
Bhutan has different types of local liquors and each of them tastes different.
There is a lot to explore in Bhutan making it a must-visit place for every traveler. This is the reason why Bhutan is considered incredible even after having larger neighbors.