Strutting around the historical places is nothing less than meditation if you love tapping into the bygone eras. When it comes to history, India has undoubtedly a rich past and travelers come from different corners of the globe to explore it. There are several destinations which can remind us of the golden eras of India and make us feel proud to have been born in this country. So, if you are planning to have an expedition to South India, do not miss the enriching experience at the historical sites. Here is a list of destinations you should never forget to peep into if you are a lover of history.
1. Hampi:
Surrounded by historical monuments, Hampi tops the chart when it comes to historical places of South India. Established by the Archaeological Survey of India, this open air museum is a UNESCO world heritage site which is a must-visit for the history buffs. The science behind such old architecture can simply leave the travelers amazed. Vittala Temple and Chariot temple deserve special mention because of the wonder they can create in a traveler's mind. The musical pillars of the Vittala Temple are simply mesmerizing as they create different sounds when tapped.
2. Hyderabad:
It is not any particular spot; it is the entire city of Hyderabad where you can find a story at every nook and cranny. Although a highly developed IT hub, this city holds that inexplicable old-world charm in its museums and monuments that depicts the tale of the Nizams. To witness the jewelry and clothes of the Nizams, visit Purani Haveli where there is a huge collection. The vintage cars of the Chowmahalla palace and the Salarjung Museum are the places that should not be missed.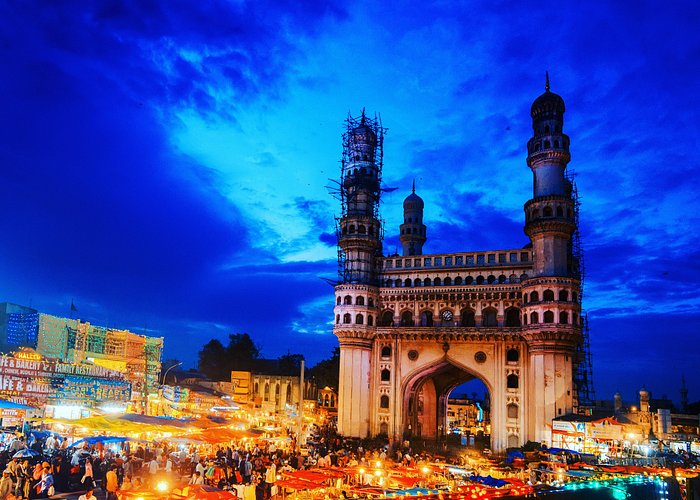 3. Bijapur:
The history of bijapur dates back to the period of Chalukya who ruled South India in the 11th century. Then known as Vijaypur, this city draws a large number of tourists with its royal monuments. Cherish the history at Gol Gumbaz that has the largest dome, Chand Bawdi and the tomb of Ibrahim Rauza. You can also explore the various cuisines including Mughlai, Hyderabadi and typical South Indian.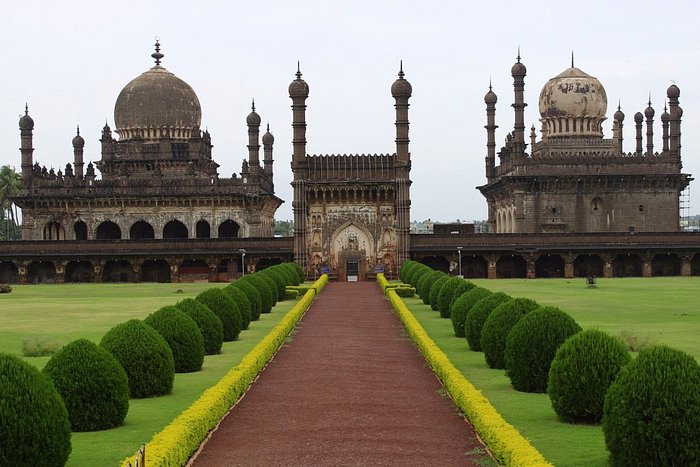 4. Mahabalipuram:
Cave temples, beautiful carvings and sunrise at the Shore Temple – altogether Mahabalipuram is a story itself. Quite easily accessible, this UNESCO site must be on your list of destinations when you are visiting South India. Usually the best travel packages include all these destinations in the itinerary. So, choose one of them and explore the archival Mahabalipuram.
5. Thanjavur:
A significant city of the 11th century during the reign of Cholas, Thanjavur is a popular destination in Tamil Nadu, South India. This is the place where the popular dance form Bharatnatyam took its shape. Pay a visit to the Brihadeeswara Temple and Thanjavur Palace. Among one of the most popular destinations down south is the Saraswati Mahal Library which contains the Sanskrit manuscripts inscribed on the palm leaves.