Nowadays, an interesting number of women are taking solo trips and bravely enough they are choosing remote places of India and abroad to explore. Undoubtedly it shows how women in our age are progressing but some precautions are must when you are going to visit unknown regions. Here are 6 things you should always ensure when you are going to travel alone.
1 Follow Your Itinerary:
Yes and especially when you are heading towards the remote areas like Ladakh or Bhutan. You certainly plan your moves beforehand, don't you? Try and stick to that plan. Your itinerary is that thing which keeps you on the right track. Sometimes, you might have to tweak your plans but make an effort to follow your itinerary.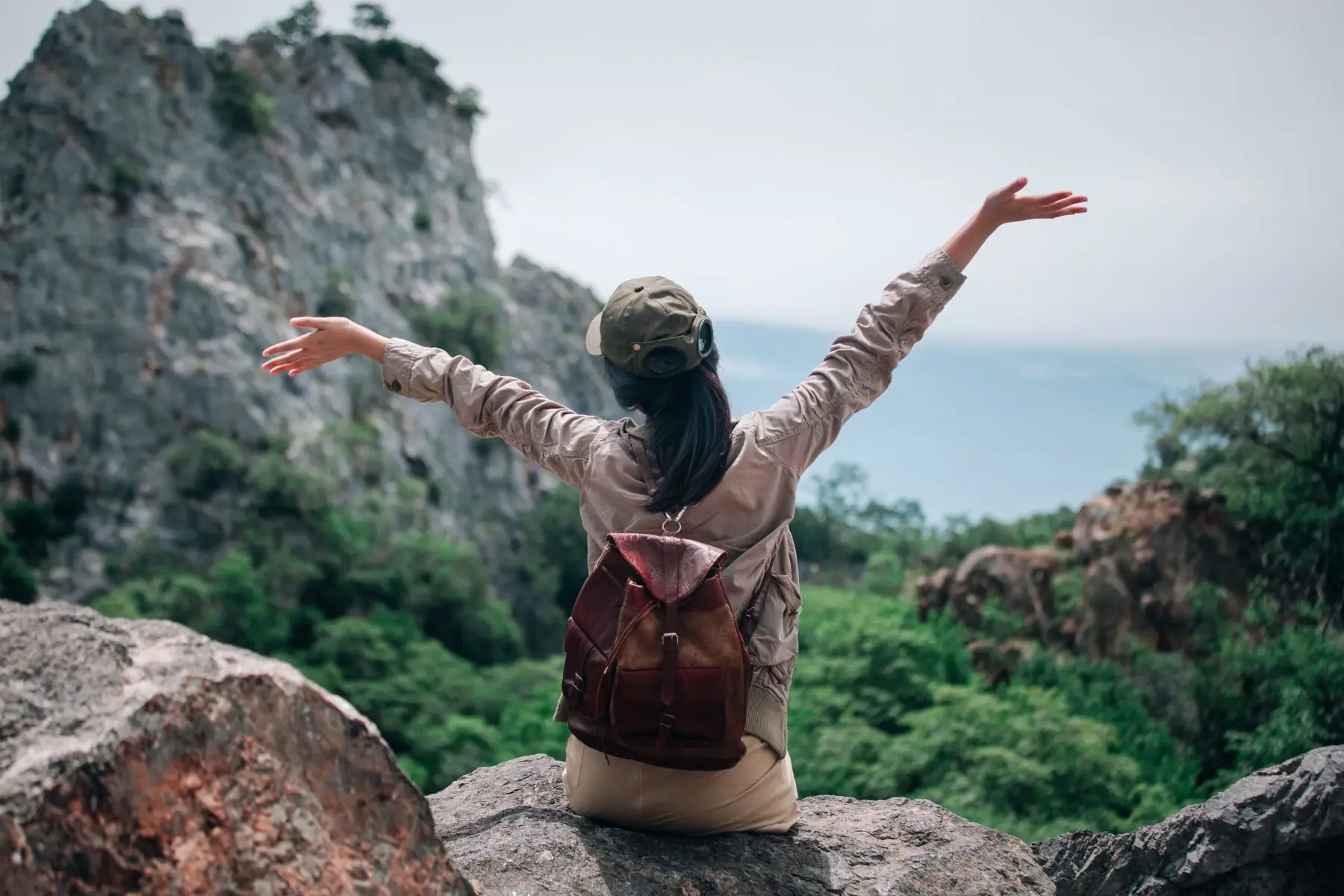 2. Choose Reliable Travel Agencies To Book Your Holiday:
Whether you are making your booking online or offline, you need to choose the right travel agency. Take recommendation from friends or read online reviews to finalize your tour operator. Never forget to compare prices from different sites and pick the one that suits your budget.
3. Dress Modestly: Well, don't take any offence but when you are in a new place, it is safer not to attract any unwanted attention. Isn't it? So, choose simple and comfortable clothing so that you can travel around safely. Some countries are quite rigid about women's dressing. So, be well-informed before you visit those places alone.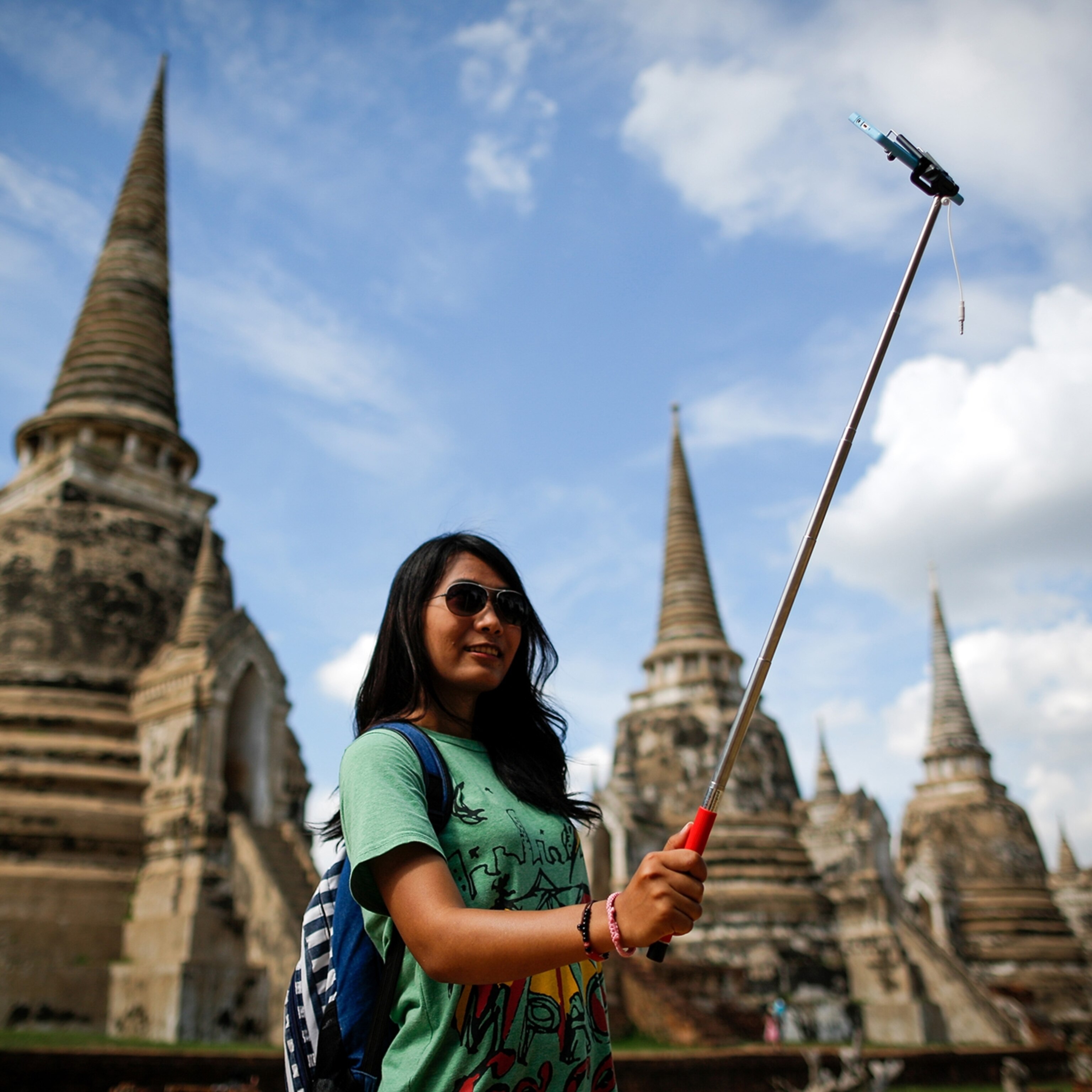 4. Inform Your Folks: You are travelling alone but that doesn't mean you will break all connections. Stay in touch with your family members and keep them updated about your journey no matter where you are. They must be well-aware of your complete itinerary.
5. Carry A Pepper Spray Or A Swiss Knife: Well, for extreme cases, yes! Carry a pepper spray or a Swiss knife and it can save you in emergency situations. Travelers often get mugged and to stay safe, it is wiser to carry weapons which can be used when required.
6. Don't Criticize The Cultures Of The Places Where You Visit: If you are a lone voyager, then you should know how to protect yourself. No matter where you travel, never criticize the local cultures or be rude to them. Always be at your best behavior to avoid arguments with the locals. Keep your hotel manager informed about your itinerary.
In conclusion, there are several essential factors that every woman traveler should ensure before embarking on a solo trip. By addressing these key aspects, women can enhance their safety, comfort, and overall experience while exploring the world alone. Remember to thoroughly research your destination, plan your itinerary and accommodations in advance, stay connected with loved ones, pack appropriately for the trip, prioritize personal safety measures, and trust your instincts throughout the journey. With careful preparation and a mindful approach, solo female travel can be a rewarding and empowering experience that opens up a world of possibilities.