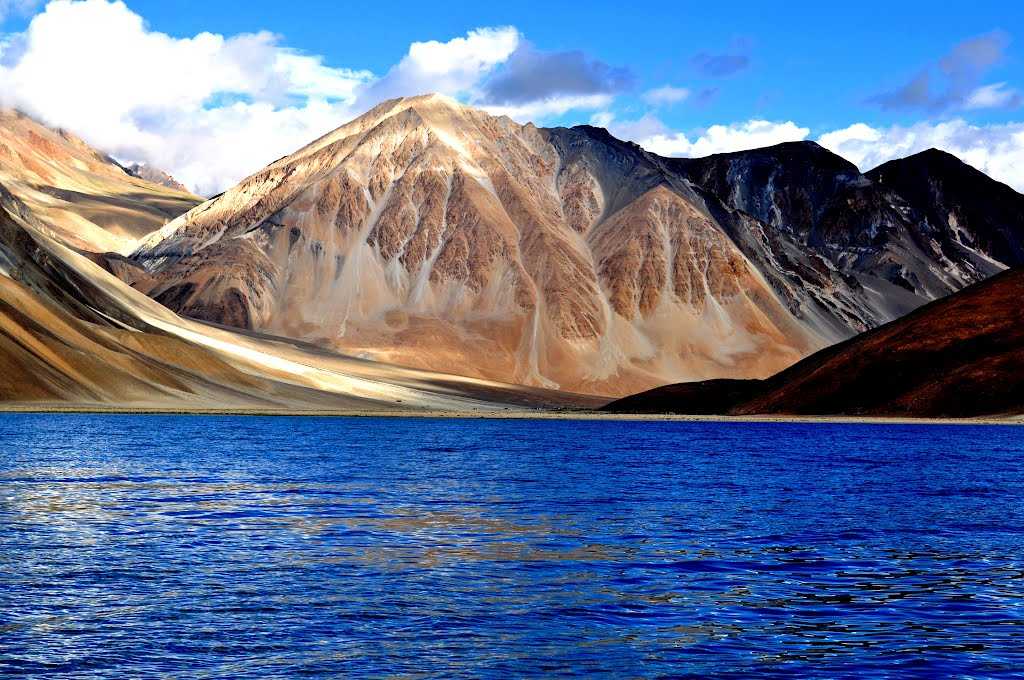 Ladakh is a place with splendid natural beauty. It is situated at a altitude of more than 3000 m with the Indus valley in its heartland. As we mainly live in the low altitude than Ladakh, we have to know some points before planning a Ladakh trip. So have a look at some important things to know before planning a trip to Ladakh.
Do's:
As we all are moving from a lower altitude a higher altitude our body needs to adapt to higher altitude. As we are going higher, the air becomes thin and the oxygen level in the air reduces. Even though our body is capable of adapting to thin air but we have to give some time to do so. This process is called acclimatization and it is essential to avoid acute mountain sickness.
1. You should take complete rest at the Hotel to acclimatize to the high altitude region of Ladakh.
2. Take short steps and stop if you are breathless. You may not able to walk like you do at home.
3. As it is said that Ladakhi weather and Mumbai Fashion can change without any notice, so it is recommended to carry warm clothes while travelling for the early mornings, late evenings or driving to the highest motorable roads.
4. Keep yourself hydrated all the time, drink only water and don't experiment with alcohol in first two days.
5. Keep yourself warm enough with proper woolen clothing and always wear shoes all the time with woolen socks.
6. Make a first aid box and carry medicines for a headache, fever, and vomiting also in it.
7. There is an electricity problem in Leh, so it is better to carry some extra batteries for digital products like camera, mobiles, etc. You may not get electricity in some remote places and also because of cold, the batteries get discharged soon.
Don'ts:
1. Do not venture on the first day.
2. It is advisable not to take bath or shower on the first day as you might catch a cold due to the exposure. So, keep warm and cozy on the first day and avoid bathing.
3. Smokers should avoid smoking on the day of arrival.
4. The water problem is there in Leh, so it is advisable to be kind with water. Don't waste water.
5. There will be snow on the Khardungla and changla passes. However, please note that you should not spend more than 10 minutes at such high altitudes.
6. Don't use polythene bag as Ladakh is a no Polythene Zone. Kindly carry back all the plastic along with you.
7. Wear nice clothes covering your body while on roads, especially while visiting a Buddhist Gompas.
Apart from all do's and don'ts, I will suggest you carry these clothes:
1. 2-3 pairs of inner thermal wear.
2. 3-4 pairs of heavy woolens in the most part of the year except July and August where one can get away with light woolens.
3. You should always carry 1 heavy woolen jacket all around the year and also carry 1 light woolen jacket in the month of July and August.
4. 3-4 pairs of woolen socks.
5. Carry at least 1 or 2 caps to protect yourself from direct sunlight.
6. Hand gloves and sunglasses should be there in your list.
The tour to Leh Ladakh is the only way to discover the real raw India. Don't miss your chance to explore Ladakh in a hassle-free way.