1. Bali, Honeymooner's Paradise:
Spending time in nature doesn't only improve health, but also improves the bond between two souls. Romancing in the lush green rice and paddy fields, sizzling sea beaches and the gorgeous resorts will surely make your honeymoon the one you've always dreamt of. Experience the mesmerising sunset at Tanah Lot Temple and purchase their famous handcrafted items from local shops in Ubud village, don't forget to explore the best of Bali with the top tour agencies.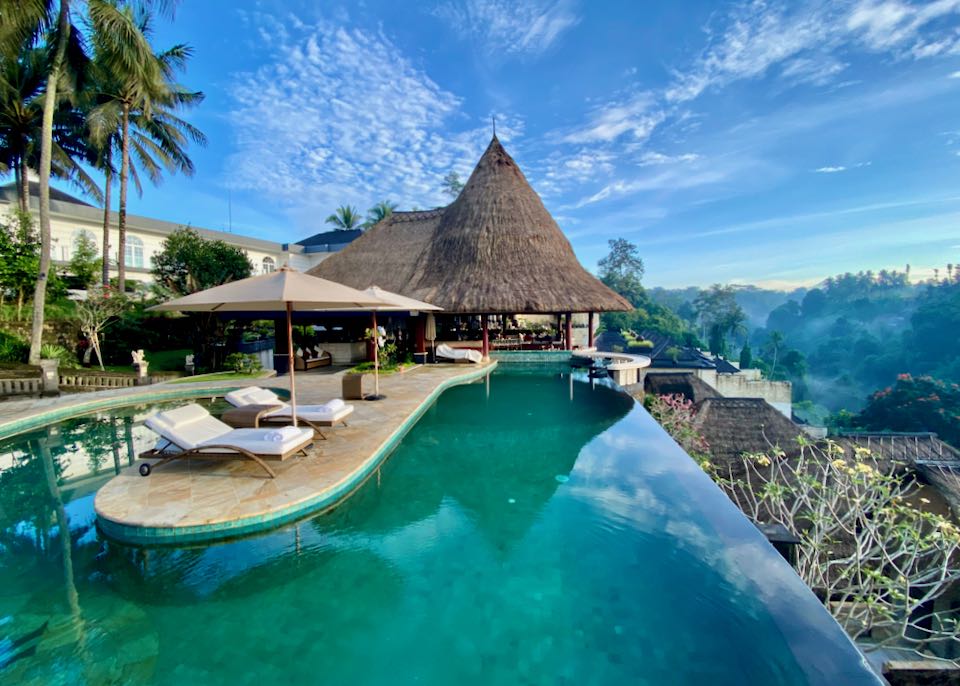 2. Kenya – Explore Your Wildest Side:
To have a wild honeymoon experience, choose Kenya as your destination. Well, if both of you are interested in wildlife, then Kenya can bring some real pleasure to you. Kenya offers you the chance to dine with your beloved amidst the jungle while watching the wild animals walking around. You can also take a hot air balloon ride and enjoy the view from the top with your better half.
3. Paris, the City of Love:
Although Paris is quite an oldie in this list, but you can still enjoy it differently if you visit some of the lesser known places. There are several things to explore in France other than the Eiffel Tower. Sail across the River Seine holding the hands of your beloved, taste the authentic French food and beverages or travel around the serene Rhone-Alps region. Make beautiful memories with a honeymoon in France.
4. Turkey, a Surprise at Every Step:
If you really think unusual and have a big budget honeymoon plan, then Turkey can make you feel on top of the world. Well, literally speaking, the hot air balloons will give you a mesmerizing view of the entire surrounding from the top. Explore Antalya's beaches and natural beauty as well as Istanbul's cultural diversity while you walk hand in hand with your beloved. You can also enjoy honeymoon on a private yacht in Kusadasi.

5. Thailand, a Small Budget Wonder:
After a luxurious wedding ceremony, if you wish to cut down on your honeymoon expenses without compromising on the fun factor, then choose Thailand. Whether it is the sizzling beaches or the exclusive shopping destinations, Thailand can really please your heart. Book your Thailand honeymoon package now and create amazing memories with your soul mate.