Being nicknamed as God's Own Country, Kerala owns an unparalleled natural beauty which has made it stand out as a beloved holiday destination. Located in the south west corner of India, Kerala is endowed with lush panoramic landscapes and stunning beaches. Declared as one of the 10 paradises on earth by The National Geographic's Traveller magazine, Kerala must be on your bucket list this season. So, if you haven't yet decided your holiday destination, here is why Kerala should be on your mind. Just take a look.
1. Pamper Your Taste Buds:
If you are a foodie, then Kerala can really satiate your taste buds and your stomach as well. The delicious dishes made with seafood, rice and coconut curry are absolutely mouth- watering. Rice being the staple food is present in almost all the dishes. You will also love the lip- smacking desserts like Palada Payasam. So, when you are travelling in Kerala, don't forget to taste their delicacies.
2. Have A Great Tea-Time:
For those who love tea, Kerala is nothing less than heaven! The lush picturesque tea gardens of Munnar, Wayanad and Vagamon will not only soothe your eyes but also quench your thirst for a brewing cup of tea. Different types of tea leaves are available in Kerala and one must try out the famous dark and aromatic Niligiri Tea.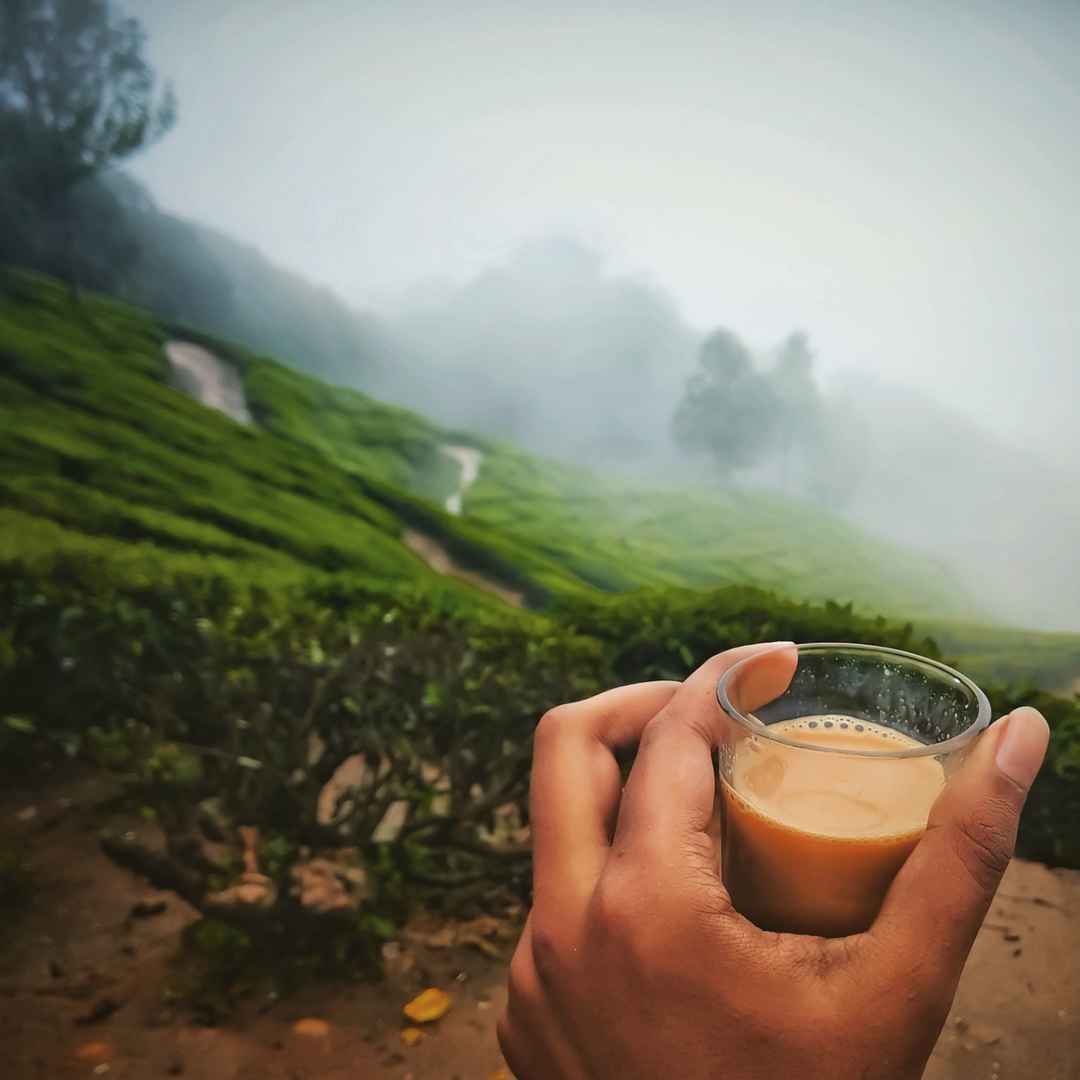 3. Striking Bio-Diversity:
Kerala is not just about the unique cuisine, but also the diverse flora and fauna which can simply mesmerize any traveller. Visit the Periyar National Park which is home to tigers and a large number of elephants. You can also witness rare animals like lion-tailed macaques and Sambar deer. Opt for a boat ride in the beautiful Periyar Lake located in the north of the park.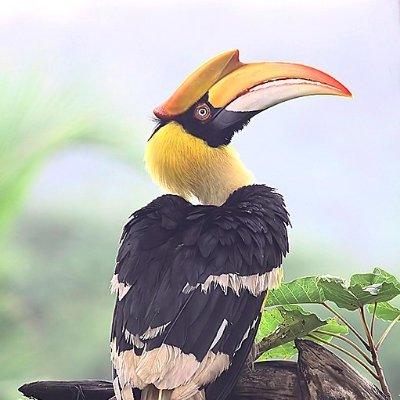 4. Bask on The Sunny Beaches:
Kerala owes its magical beauty to the stunning beaches like Kovalam, Varkala, Mararikulam and Alappuzha. Kovalam being the most popular attracts the highest number of tourists every year. The striped lighthouse at the southern tip of the beach will give you the chance to catch a glimpse of the sea from the top. You can also spend a vacation at the seaside resorts in Mararikulam. Sea plays a great role to make tourism flourish in Kerala.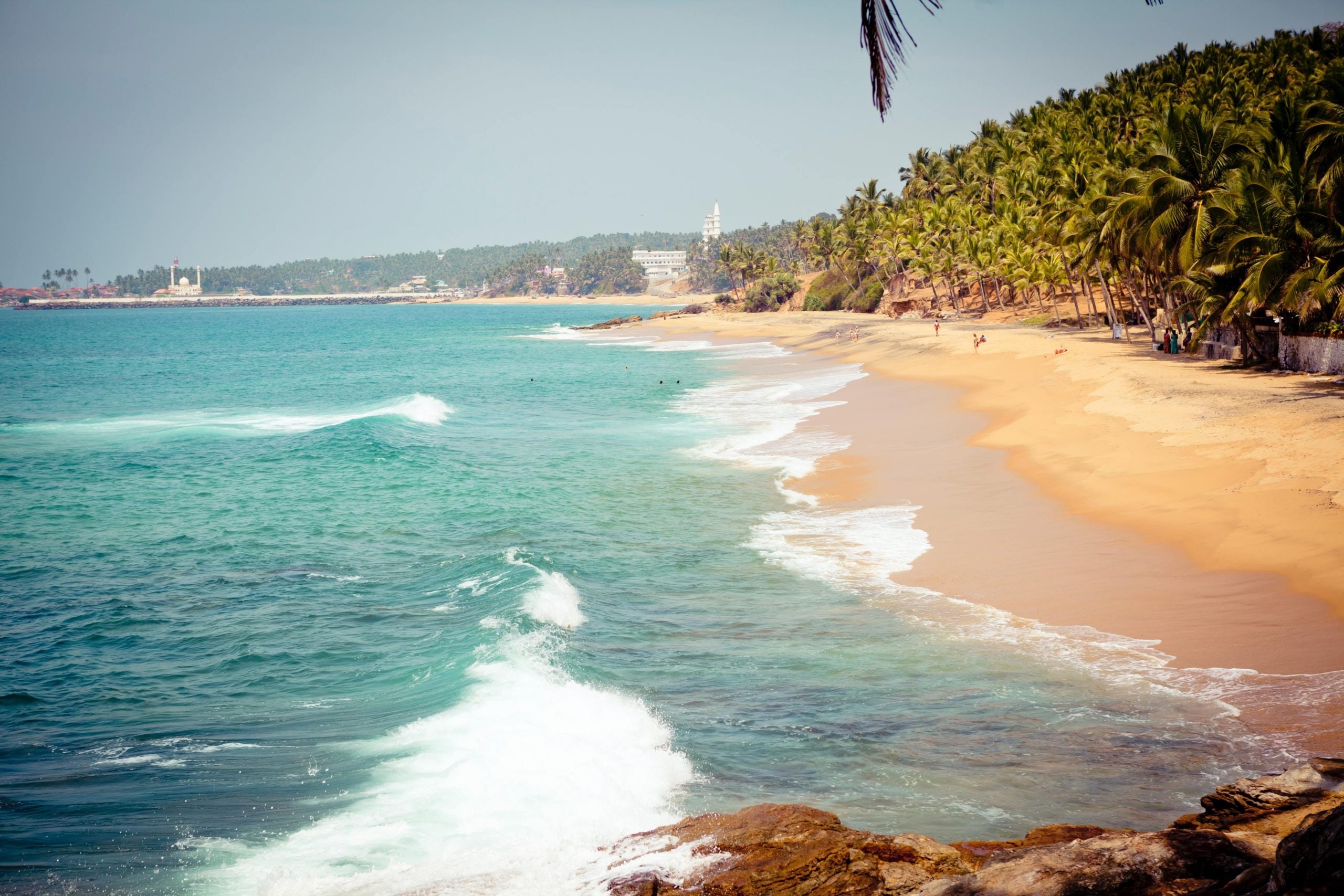 5. Float in Heavenly Backwaters:
Floating in the emerald water of the Kerala Backwaters is another amazing experience you can have here. Because of these beautiful brackish lagoons, Kerala is also known as the Venice of the East. Have a houseboat ride on Alleppey backwaters and you will understand why the nickname is so perfect for Kerala.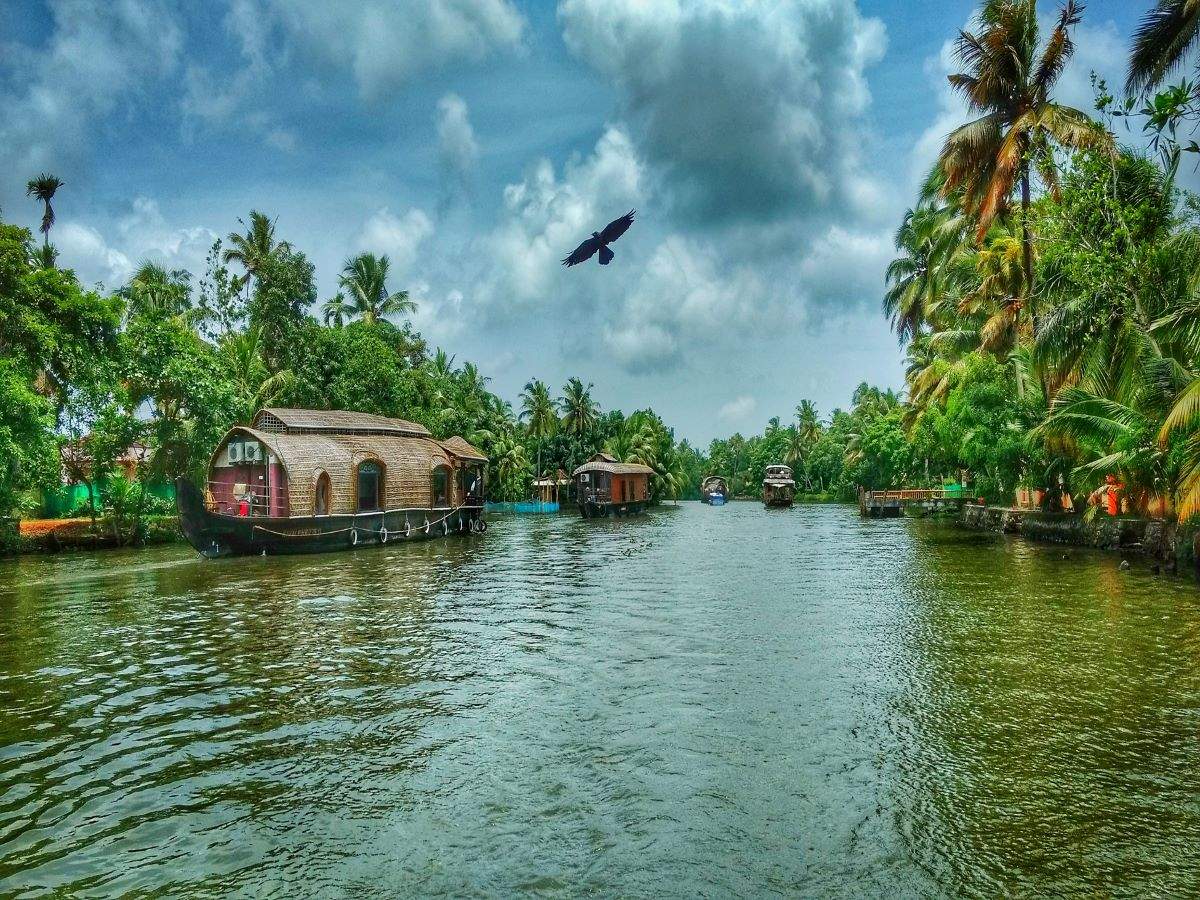 Book Your kerela vacation with Zenith Holidays